Trish McEvoy - Correct and Brighten Professional-Strength Weekly Peel
Last beauty review I mentioned that I am lazy at these sort of things. I am not good about something that only happens once a week. It's probably going to happen once a month and I am going to feel guilty for not using it more frequently.
I don't need the guilt and stress of remembering to use this weekly. Other than that, this has a lot of punch in each use.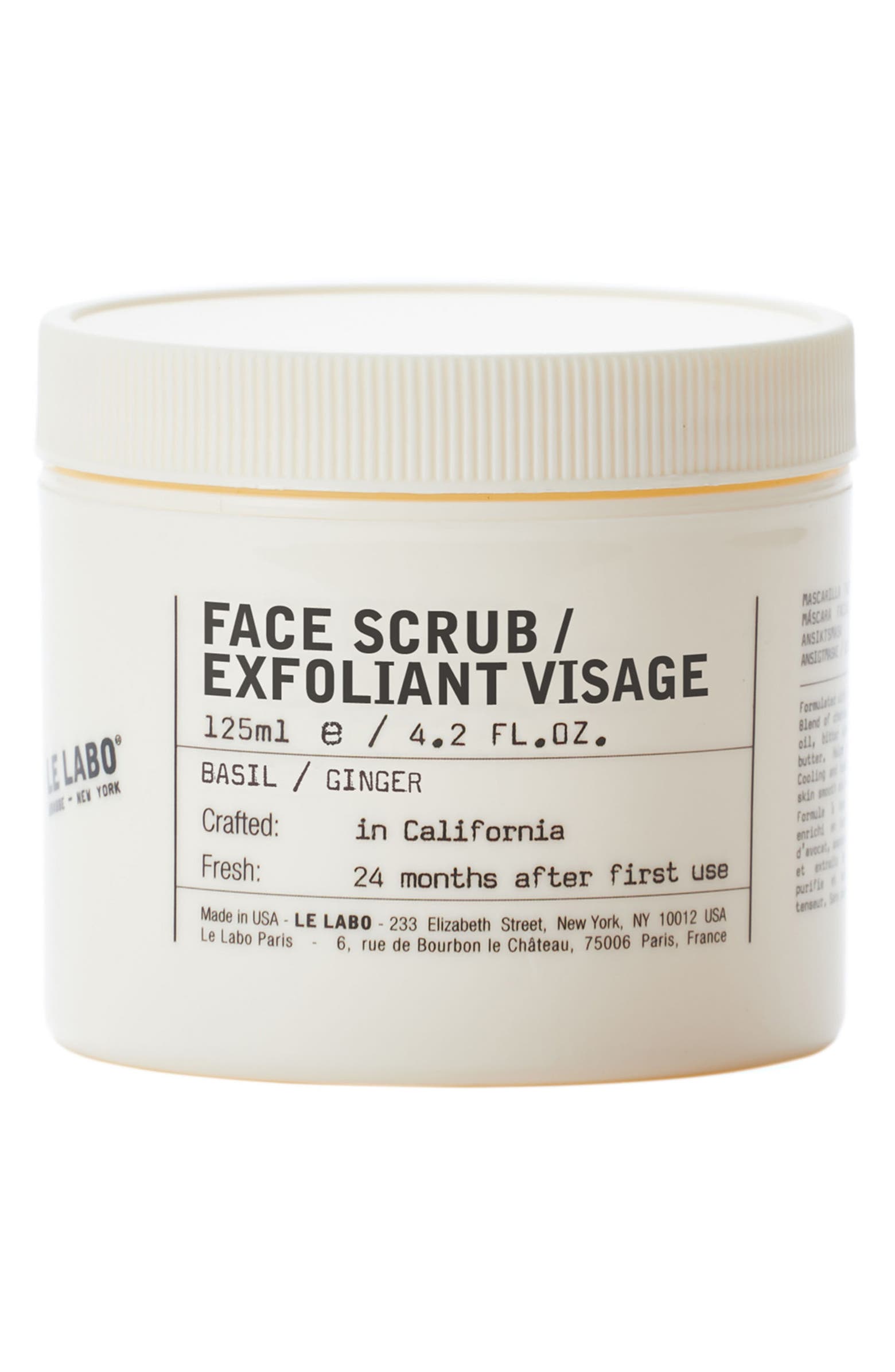 Le Labo Face Scrub
Oh heck no. This is like sand paper. But... I am going to pick up a tub of this for Phil because he loves it when he takes a belt sander to his face...
TULA Skin Care Bright Start Vitamin C Antioxidant Brightening Moisturizer
I thought this was really nice, but to be honest I have never found a vitamin c serum or product that does anything for my skin.